After surging nearly 26% last year, copper prices are off to a strong start in 2021. With "The Eternal Metal" above $4 per pound and poised to surpass to its February 2011 record high, favorable supply-demand dynamics point to a multiyear bull market ahead.
The ups and downs of the copper cycle have historically been driven by demand for things like electrical wiring, computer components, and medical equipment. But the latest wave of demand stems from two of the biggest global trends—renewable energy development and electric vehicles (EV) deployment.
Meanwhile, the world's supply of copper is expected to be impacted by a decline in copper grades, increasing production costs, water constraints, and limited development opportunities.
This supply and demand imbalance is a perfect storm for copper mining companies with high quality assets and financial strength stand to benefit tremendously from the accelerating global adoption of renewable energy and electric vehicles. This is particularly the case in the U.K. where the move towards clean energy and cleaner transportation is gaining considerable momentum.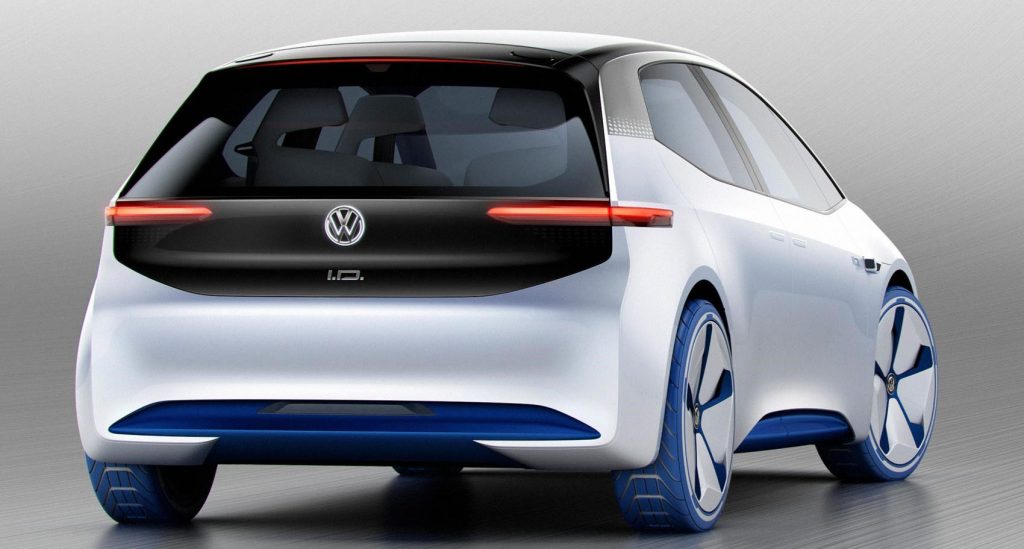 Clean Energy Revolution Calls on Copper
Due to its commitment to renewable energy, the U.K. is in the early stages of a battery revolution. London-based trade association RenewableUK estimates that U.K. battery developers have projects underway that are set to increase the country's storage capacity by 14-times its current level. The group also estimates that less than 10% of the 16.1 gigawatts of battery storage projects in the U.K. are operational meaning the vast majority have yet to get off the ground.
Increasing the clean energy mix in the U.K.'s system, batteries will be in high demand to bolster the country's power supply. Batteries play a key role in the renewable energy industry because they can store electricity that is generated by wind and solar farms. They provide a clean source of power even under cloudy or non-windy conditions.
This means that copper will also be in heavy demand to fulfill the U.K.'s renewable energy vision. Copper's highly efficiency conductive properties make it an essential part of solar, hydro, thermal, and wind energy systems. The International Copper Association notes that some renewable energy systems require 12-times more copper than traditional systems to maximize efficiency.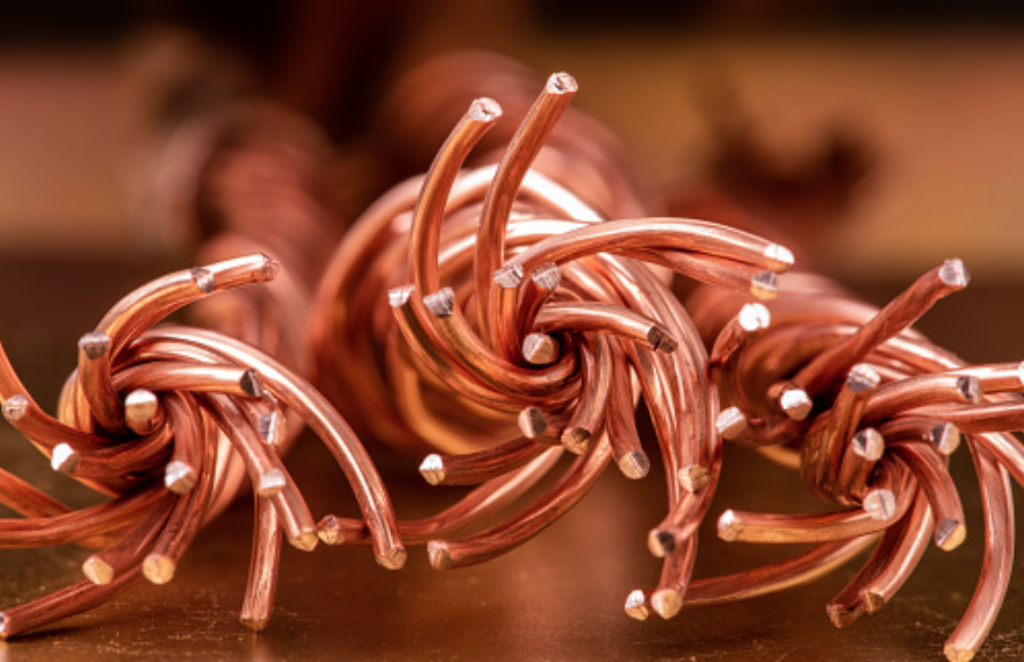 U.K. Leading The Electric Vehicle Charge
In November 2020, the U.K. government announced a plan to phase out the sale of petrol and diesel vehicles by 2030. It will become the first country within the G7 to eliminate cars and vans that use traditional fuels. While hybrid and plug-in cars that can at least partly operate on a zero-emission basis can remain on the market for an additional five years, the decision is a remarkable shift towards a carbonless world. The policy change is expected to result in improved air quality, higher living standards, and economic development in the U.K.
At the same time the move represents a major boost to copper given the metal's prominent role in electric vehicle technology. Copper is not only used in electric vehicles themselves, but in charging stations and other aspects of EV infrastructure. This is because of the metal's superior durability, conductivity, and efficiency. According to the Copper Development Association, a plug-in electric vehicle contains approximately 60 kilograms of copper compared to an average of 15 kilograms for a conventional car. 
As part of the U.K. government's plan, it will offer grants for homeowners and businesses that can be used to install electric vehicle charge points. It has also pledged £582 million in funding to incentivize the purchase of zero or ultra-low emission vehicles. And the push doesn't stop there. The recent launch of green number plates in the U.K. is designed to encourage local authorities to introduce incentives like toll and parking cost reductions for environmentally friendly drivers. 
Supply Racing To Keep Up With Demand
In total, the U.K.'s bold steps towards a carbon free economy have thrust it into the world spotlight as a leader in promoting clean energy and clean vehicle technology. Yet while the U.K. will undoubtedly be a major source of copper demand, its access to domestically sourced copper is limited. 
According to IBIS World, copper production in the U.K. declined at an annual rate of 6.1% over the last five years. Growth is expected to expect to improve modestly over the next five years but be constrained by a lack of high-grade mines and demand complications stemming from the U.K.'s departure from the European Union.
Copper mining companies with a strong global presence will be heavily relied upon to meet the U.K's elevated demand for the conductive metal. Miners with assets in some of the world's top copper producing countries like Chile, Peru, China, Australia, and the United States will play a key role in meeting U.K. (and global) copper demand.
Copper's Run is Only Beginning
The recent spike in copper prices is reminiscent of the early part of last decade when copper staged a sharp recovery from the 2009 market crash that occurred amid the global financial crisis. Fast forward 10 years and copper has once again rebounded sharply from the depths of its pandemic low. 
While the patterns have been similar, the market forces behind the current copper boom are quite different from a decade ago. A hearty appetite for renewable energy sources and electric vehicles, especially in the U.K. and Europe, will continue to be a powerful pillar of support for copper demand.
This along with the anticipated supply challenges bodes well for copper miners. Those that have high copper grades and attractive exploration projects stand to reap the rewards of a historically robust copper environment. Some miners are taking things a step further by implementing cost reduction strategies and using digital technology to improve operating efficiency – and profitability. 
Although a correction in copper pricing appears imminent given the trajectory of its recent ascent, the economic backdrop looks supportive of a sustained uptrend. Multiple sources of copper demand including strong demand in the U.K. and Europe for renewable energy and electric vehicle suggest copper's run has only just begun.