James Kwantes, Resource Opportunities
October 31, 2019 site visit coverage
Published November 5, 2019
Less than a three-hour drive from Vancouver, one of the most exciting gold discoveries in the mining exploration sector is taking shape. A year ago, Westhaven Ventures Inc. (TSX-V:WHN) announced a high-grade discovery drill intercept of 17.77 metres of 24.5 g/t gold at its Shovelnose gold project, about 30 kilometres south of Merritt in British Columbia's Spences Bridge gold belt. The junior has followed that up by drilling 20,000 metres this year, expanding the mineralized footprint and finding new gold veins.
Westhaven's "overnight success" followed eight years of systematic exploration at the road-accessible property, located close to a major highway. Westhaven began exploring Shovelnose Mountain in 2011, the same year the gold price hit US$1,900 an ounce. The years before the discovery hole were lean ones for the struggling junior exploration sector, including Westhaven. But boulders infused with high-grade gold and sniffs of lower-grade mineralization in drill core offered tantalizing hints of the treasures that could lay under cover at Shovelnose.
The Shovelnose discovery hole was a game-changer. Westhaven has ramped up exploration and expanded the South Zone with multiple high-grade gold hits including 12.66 metres of 39.31 g/t gold and 46.90 metres of 8.95 g/t gold. The company has identified three separate vein zones containing high-grade mineralization.
Westhaven is now stepping out and looking further afield on the 155-square-kilometre property. The largest field exploration program in company history has identified several new targets, including epithermal vein showings at surface to the southeast and northwest of the South Zone, along strike. Westhaven has drilled more metres in 2019 than it has in all preceding years combined at Shovelnose.
The exceptional infrastructure keeps Westhaven's drilling costs at the road-accessible property among the lowest in the industry. Shovelnose is criss-crossed with logging roads and has power lines running through the property. It's a mining-friendly area — that means experienced miners and lower-priced parts and supplies. Major mines nearby include Copper Mountain, New Gold's New Afton and Teck's Highland Valley copper mine. Highland Valley is one of the world's largest open-pit mines.
With a flush treasury and low operating costs, Westhaven has positioned itself for exploration success. These are early days at the Shovelnose high-grade gold project, as the company searches for further mineralized areas and South Zone-type discoveries.
Watch the site tour of the Shovelnose Gold Property

HERE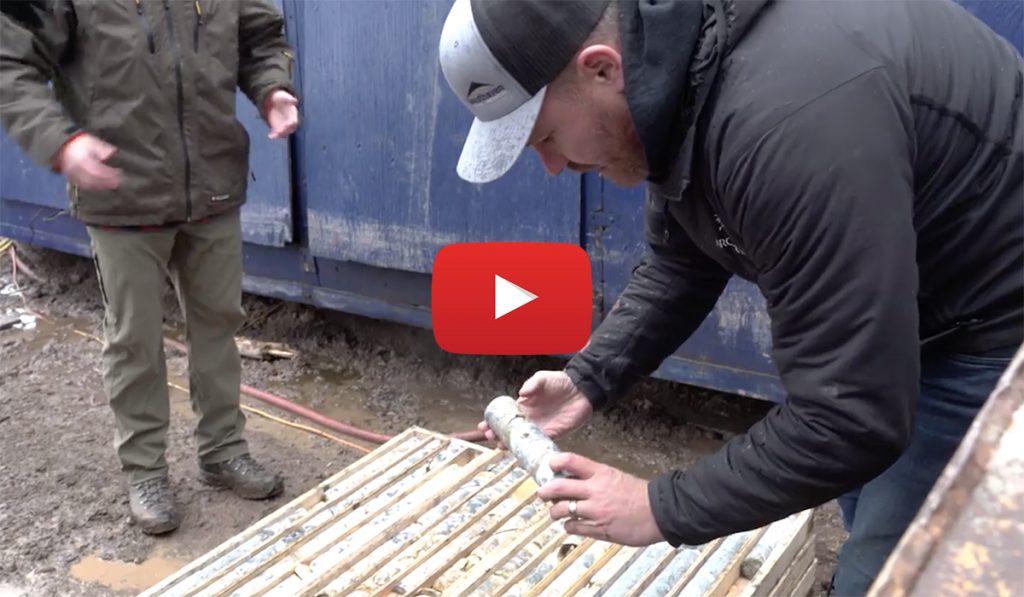 James Kwantes is Editor and Publisher of Resource Opportunities, the first newsletter to cover Westhaven Ventures (in April 2016 at 14 cents).